Student life
The Paris School of Urban Plannning (EUP) is affiliated with two universities: The Université Gustave Eiffel and the Université Paris-Est Créteil (UPEC). Ideally located in the Campus Descartes, a Sustainable City Cluster, the EUP offers its students many opportunities to developp a dynamic and successful student life.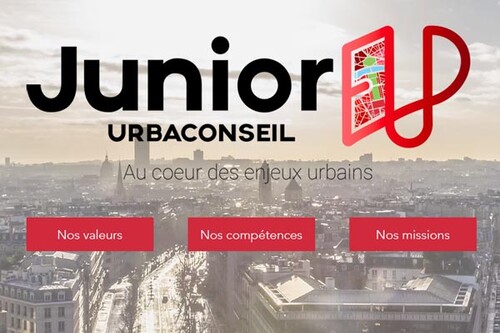 There are several students associations at the EUP, bridging between student life and work life.
Students Associations
While being attached to the Université Gustave Eiffel and the UPEC, the EUP students benefit from several advantages with the Descartes campus.
We invite our students to inquire about the sports and cultural associations from our EUP partners establishments: you can often enjoy preferential fees. There are many ways to help you in your job and housing searches, to help you fund your student's projects, assist you in your grant applications, etc. Note that the UPEC also has a legal advice service.
The administrative restaurant in the Bienvenüe building is open to EUP students, but they must pay an entrance fee of about 3 Euros.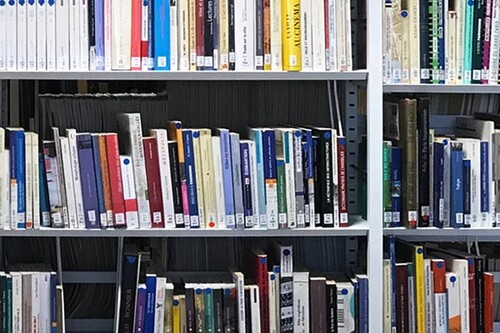 The Poëte and Sellier Library is the ancient EUP collection. It has enormous heritage significance and scientific value in terms of urbanism in that it comes from the library that was at the basis of the first teachings in urbanism in France.
More about the library